From global warming to human rights violations, there are a plethora of issues we face in the twenty-first century. However, a growing community of people who believe that personal interests should be placed behind those of the greater good has begun to appear.
Seeds of Change invites you to discover diverse social initiatives. The articles included in this initiative have been written by twenty-five students from fifteen different countries around the world. The writing process took place during a semester at ESSCA. With the goal of making the world a more sustainable connected place, this publication illustrates what the future can and will hold.
By presenting the finest and deepest beliefs of people who are aware of the challenges at hand, this editorial brings together an array of critical subjects that compose an overall general consensus.
With insights from companies, NGO's, entrepreneurs, and people living sustainable lives.
We have gathered an understanding of what is currently being built for the future of society.  These testimonies provide a better view of their stories and take stock of today's issues for anyone looking to explore opportunities of tomorrow.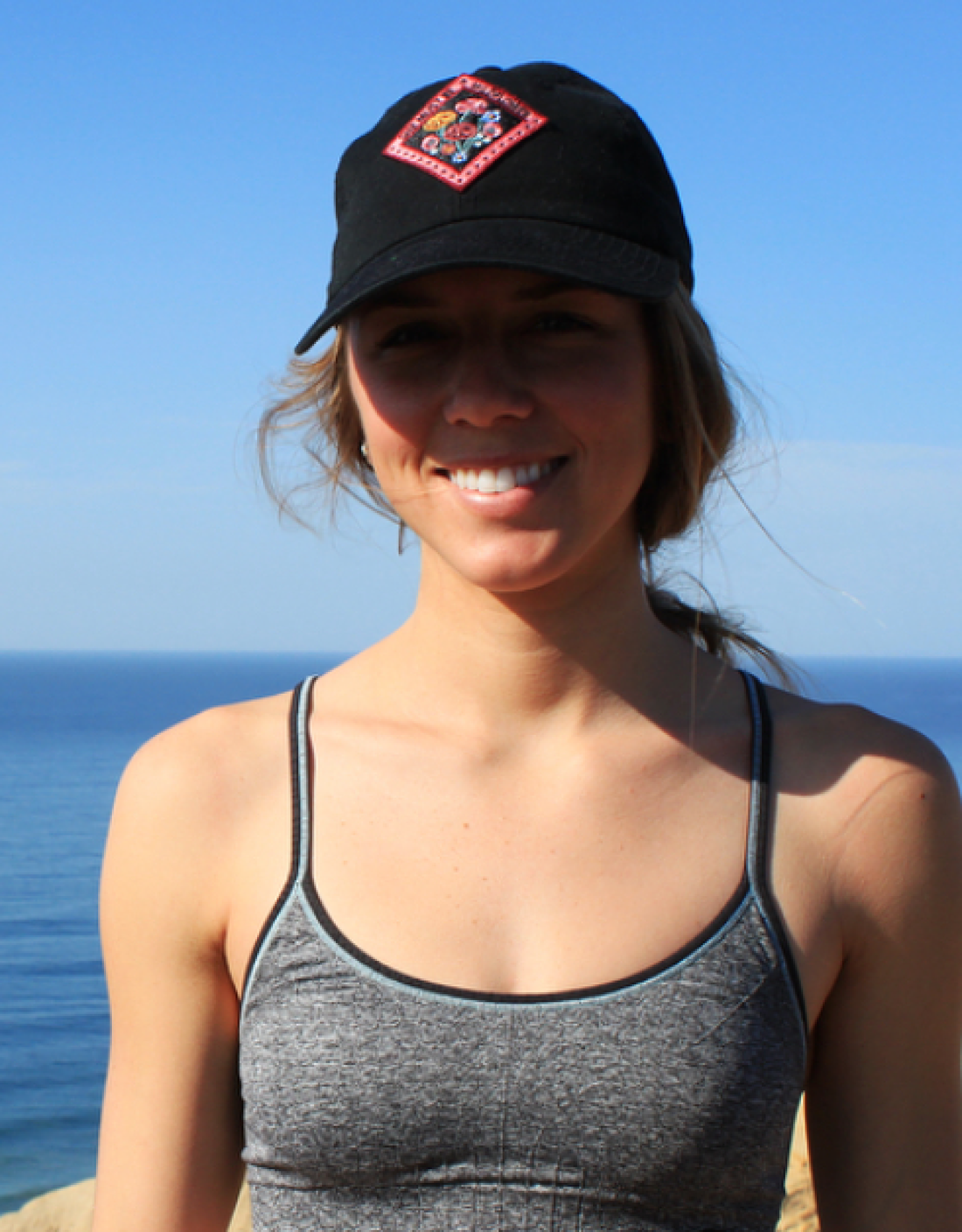 Celeste Skoff
Sustainability and the Girl Next Door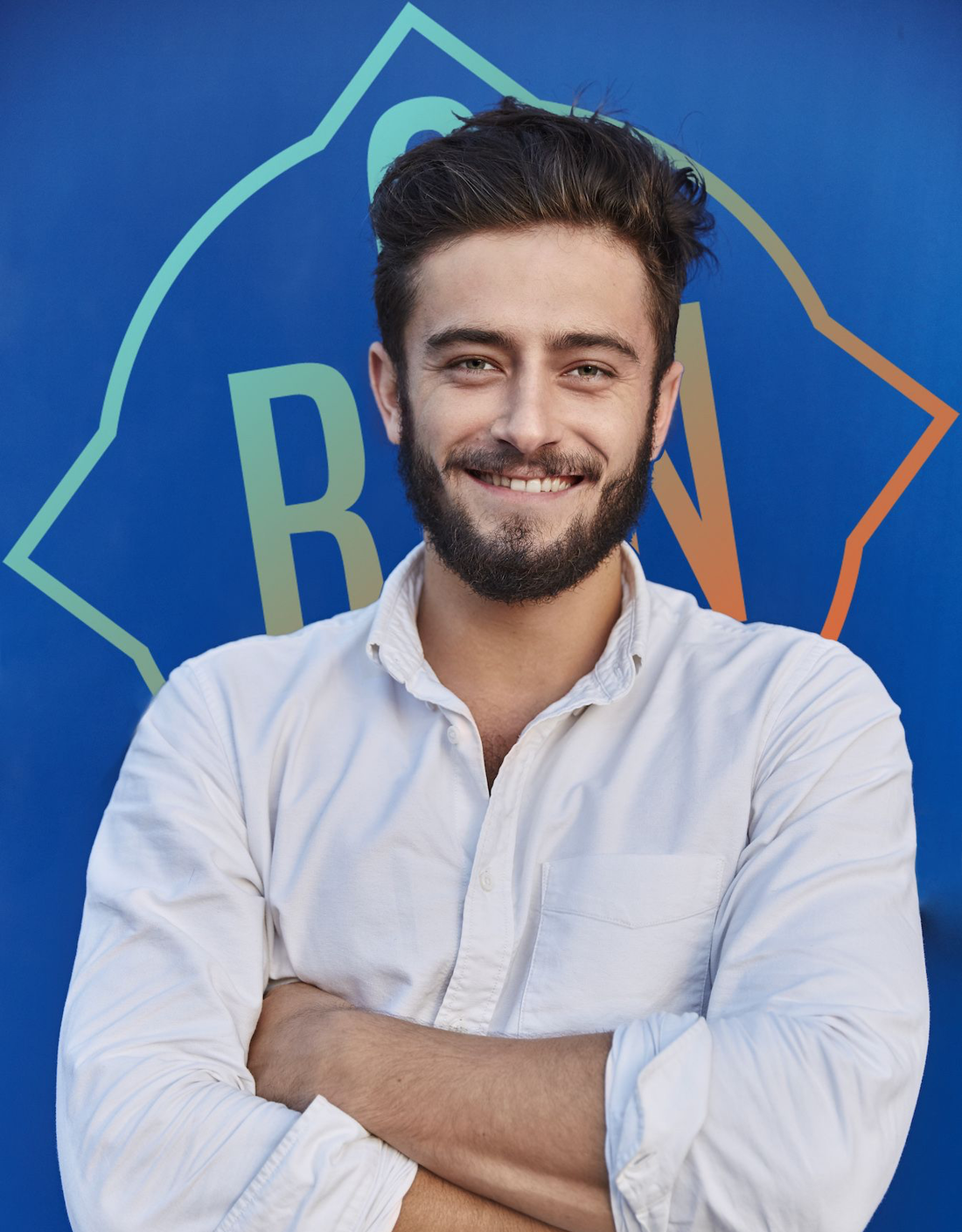 Olivier Houyvet
CEO of OuiSport & OuiRun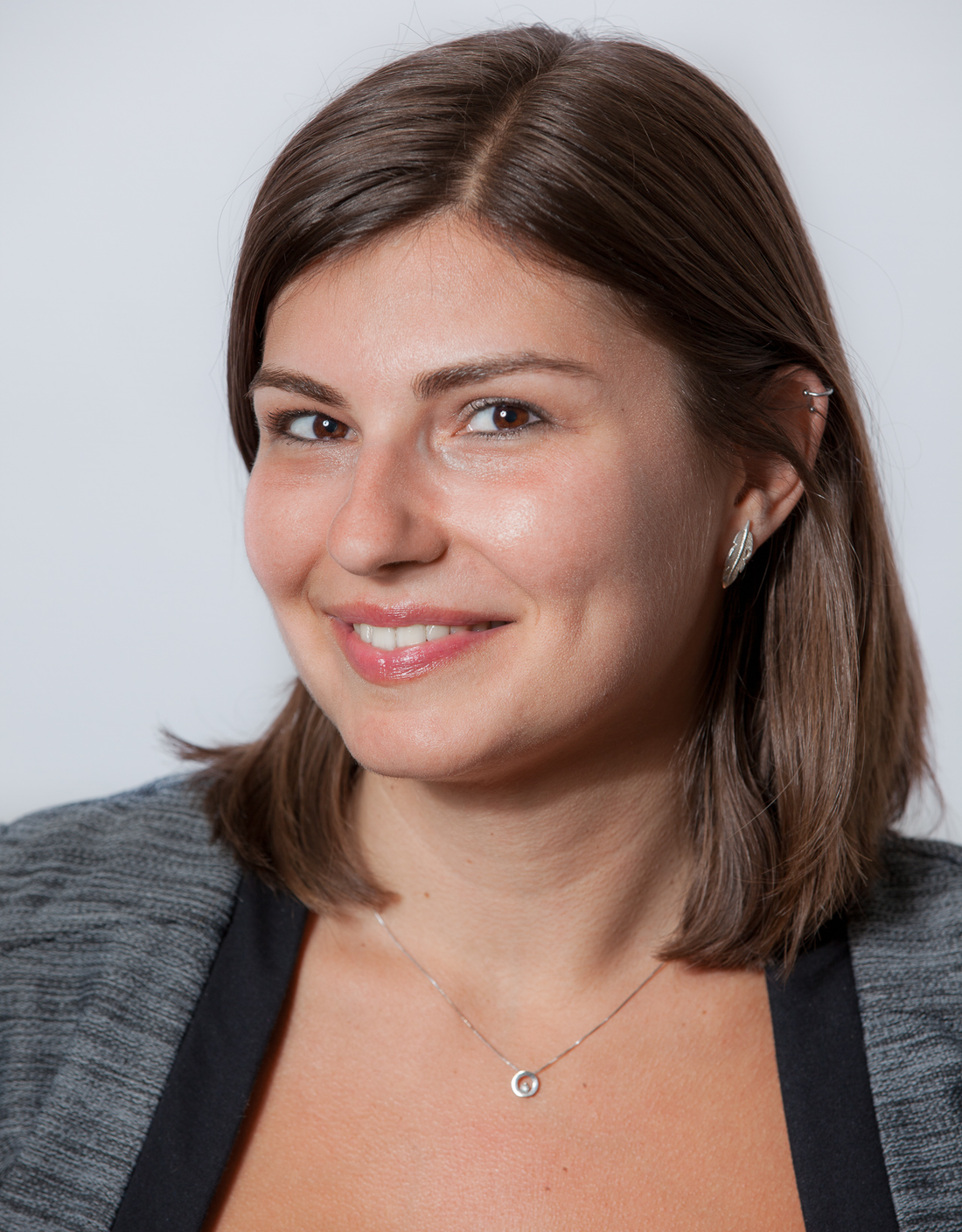 Flora Clodic-Tanguy
Au Bonheur des Zèbres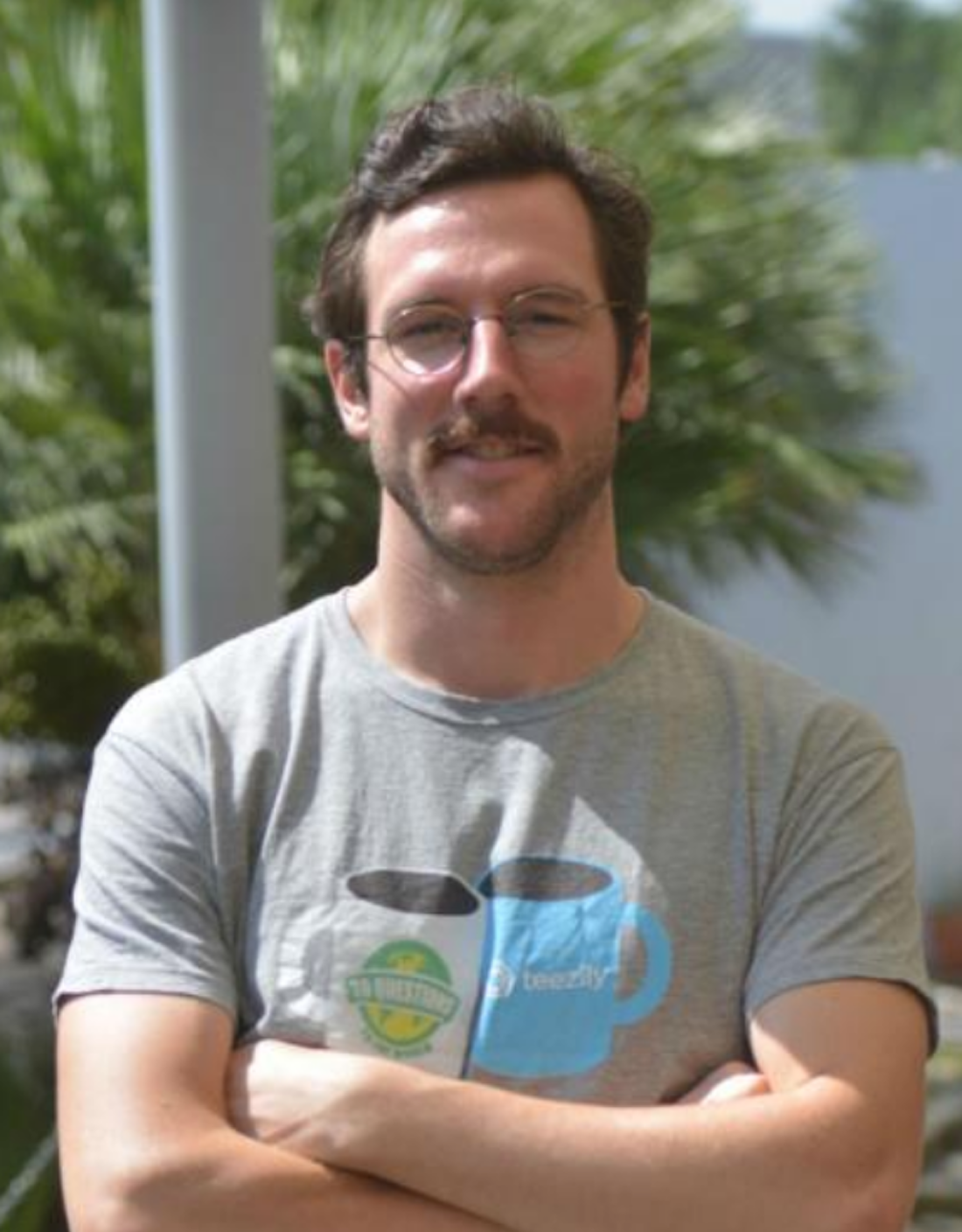 Cyril Bruyelle
20 Questions to the World